2020 has turned the global risk environment on its head. Countries and companies the world over are struggling to come to terms with the primary health and economic impacts of the COVID-19 pandemic, but secondary human rights and political risks are starting to emerge and combine to provide a combustible mix of issues in the operations and supply chains of business. Nowhere are we seeing this more than in Asia.
The human rights imperative
China's further regression has been a worrying development in the last year. In our 2019 Human Rights Outlook, we highlighted the use of Uighur forced labour in the production of goods and raw materials from Xinjiang that would likely taint Western supply chains. Over recent weeks that's been borne out. But while human rights across Asia and the developing markets are a major cause for concern, the need to upscale the way we look at these issues closer to home is just as pressing.
Inequalities and discrimination highlighted by movements such as Black Lives Matter and #MeToo show that despite the growing emphasis on addressing human rights issues, even the most progressive countries still have a long way to go. Accountability and working to be a part of the human rights solution, at home and abroad, should now be an imperative for the global business community. This not only makes ethical sense, but as pressure from the investment community and ethical consumers on ESG issues builds, it will also become a commercial necessity.
Contributors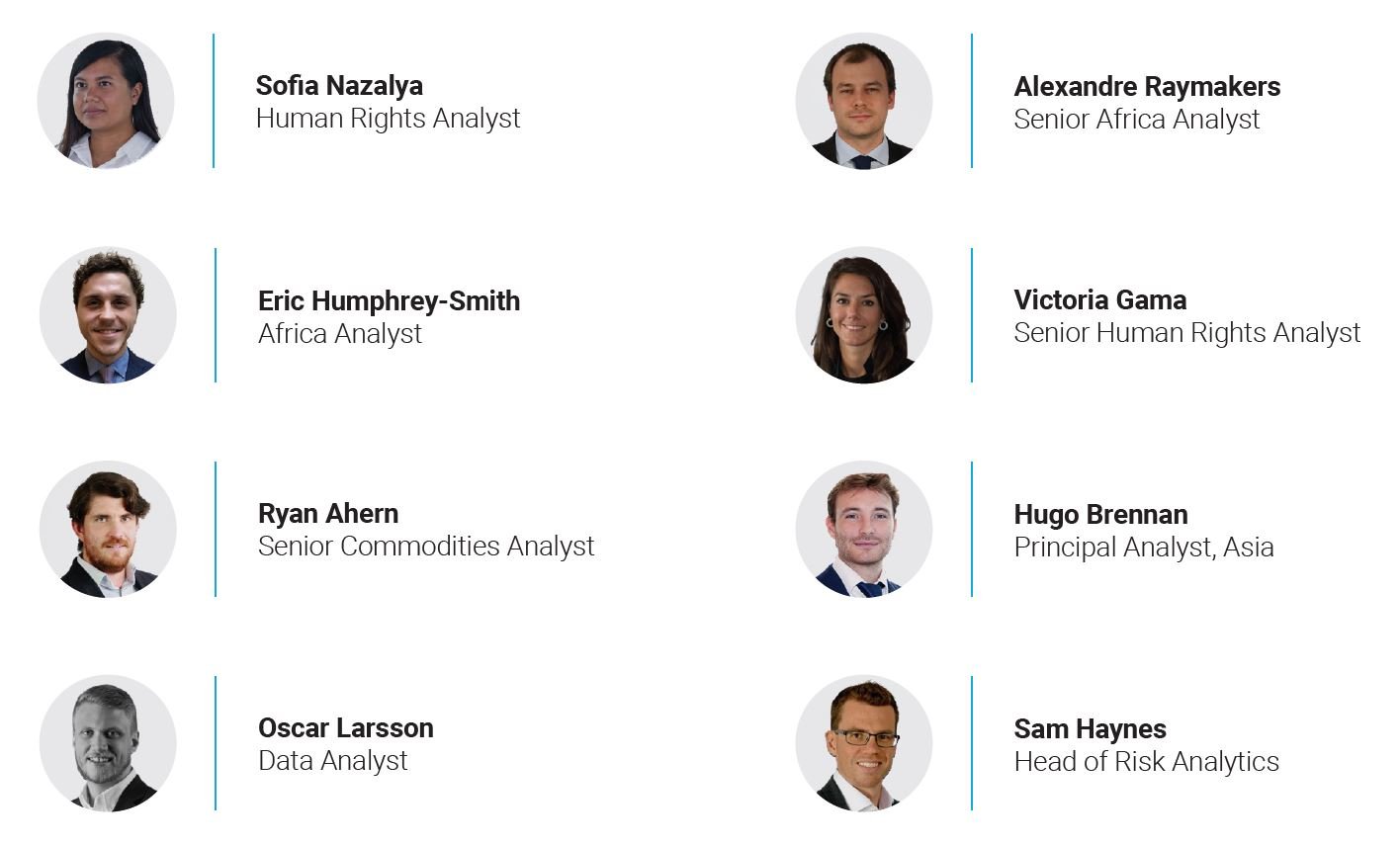 Explore our insights and webinars below as we delve deeper into the current state of human rights in a post COVID-19 world. We will be releasing a new featured insight weekly. If you don't want to wait for us to release them one by one and prefer to read them all now, fill out our form to download the full report today.
HRO Webinars & Insights
Modern slavery risks surge in Asia's manufacturing hubs, pandemic worsens outlook

Available on-demand now
Wednesday 16th September 2020 – 07:00 BST

More info...

Asian manufacturing hubs have seen a significant increase in modern slavery over the last four years and the risk is set to intensify as the economic fallout from the pandemic takes full hold. Asia's heightened modern slavery risks will present an increasingly complex picture for corporates, especially when it comes to modern slavery or other ESG-related reporting requirements.

Register now

Child and forced labour risks spike as pandemic upends soft commodity demand

Available on-demand now
Wednesday 30th September 2020 – 15:00 BST

More info...

The COVID-19 pandemic has shifted the demand of key soft commodities deepening already existent labour risks across supply chains in the Americas and sub-Saharan Africa. As the pandemic continues to unfold, we expect COVID-19 to create gaps in standard human rights due diligence, as commodity supply chains experience reduced oversight and protections for smallholders. To showcase both sides of this phenomenon, we will present two case studies that reflect the contrasting human rights risks in soft commodity supply chains.

Register now

Asia emerges as world's surveillance hotspot and 3 big risks to watch from Hong Kong's national security law

Available on-demand now
Wednesday 7th October 2020 – 07:00 BST

More info...

A new national security law in Hong Kong is a 'game changer' for human rights in the global financial hub and understanding the risks it poses to multinational companies is an important first step towards better protecting your people, assets and reputation. The prospect of deteriorating respect for human rights is a trend not unique to Hong Kong unfortunately. As a region, Asia faces the most pronounced risk to the rights to privacy and free speech as governments re-deploy tech measures used to stem the coronavirus tide towards keeping their citizens in check.

Register now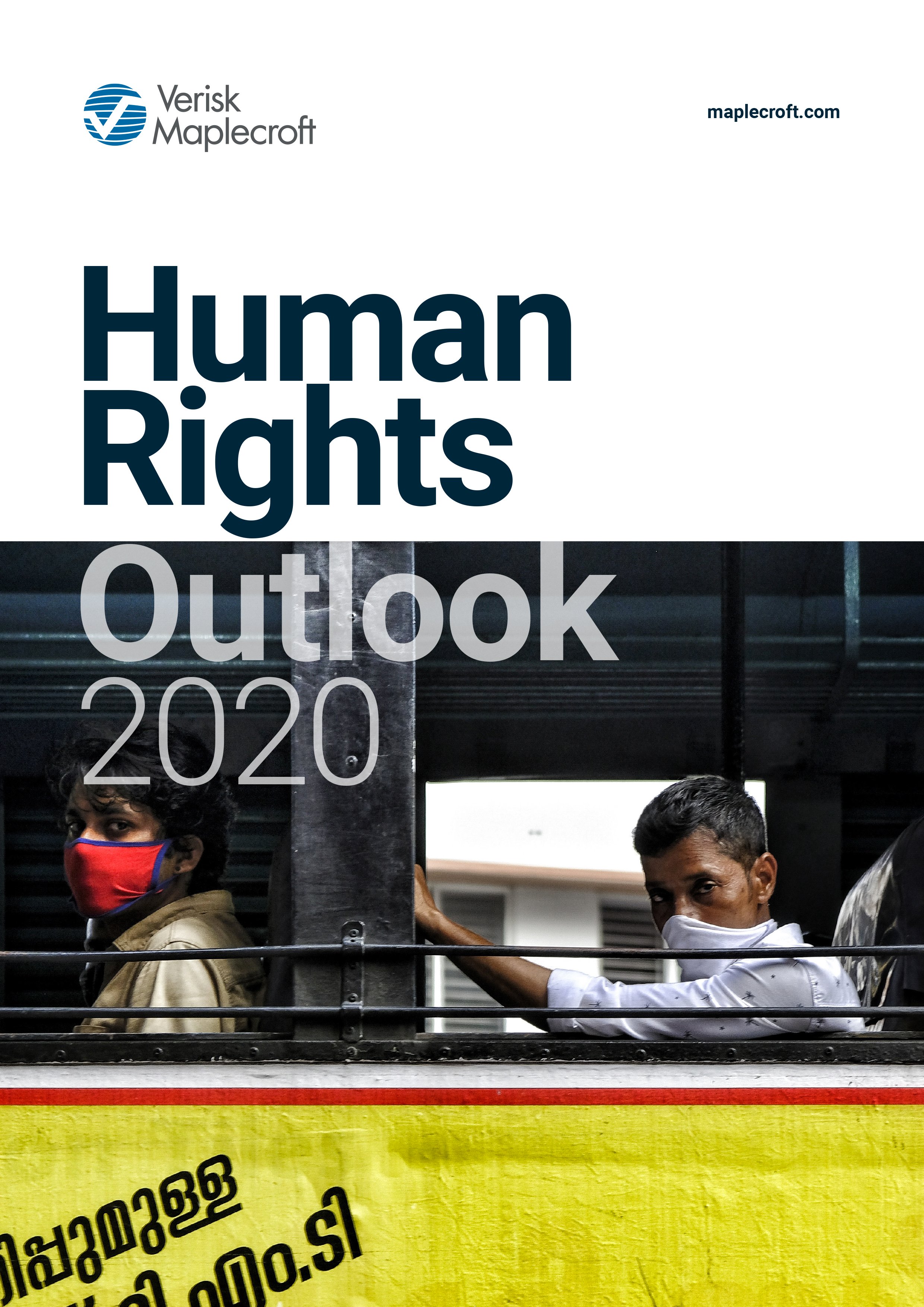 Read all of our Insights in the full report
Download the Human Rights Outlook 2020 now!